Are you looking for a proven company that specializes in combined transport services? You have come to the right place! Combined transport refers to transport which uses more than one branch. The characteristic feature of intermodal combined transport is the fact that a transport unit such as a truck, a trailer or a container is used only on surface roads on the initial and final stretches of the route. The remaining transport is carried out by means of sea, an inland waterway or rail transport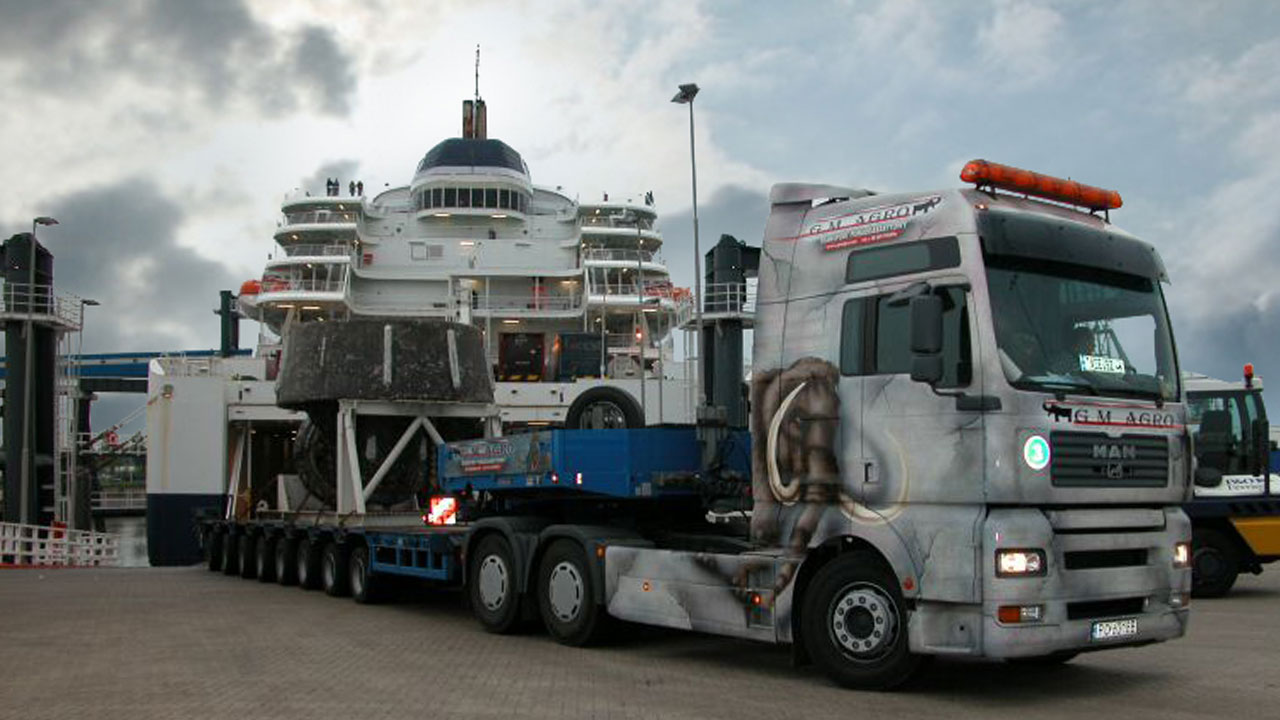 The following types of combined transport are distinguished:
traditional,
multimodal (involves the carriage of goods by more than one means of transport branches),
bimodal (2 means of transport are used – road and rail, without the need to trans-ship goods),
intermodal (more than 1 type of transport is used and 1 load unit.
An example of combined transport is CTS. This is referred to as the Container Transport System, in which the following subsystems of transport and transhipments can be distinguished: "lift on – lift off" (lo-lo) and "roll on – roll off" (ro-ro).
The main advantages of combined transport in Europe include the possibility of limiting the time and costs as well as improving efficiency of transporting goods and protecting the environment.
Our company specializes in combined transport in Poland and Europe. This includes by transport vehicles, the transport of goods on ships and barges and the organisation of transhipments, including by the ro-ro method mentioned above.