Are you looking for a trusted company specializing in the transport of agricultural machinery? We have the perfect solution! To meet the needs of entrepreneurs and people operating in the agricultural sector, we offer a professional transport service for agricultural machinery at an affordable price.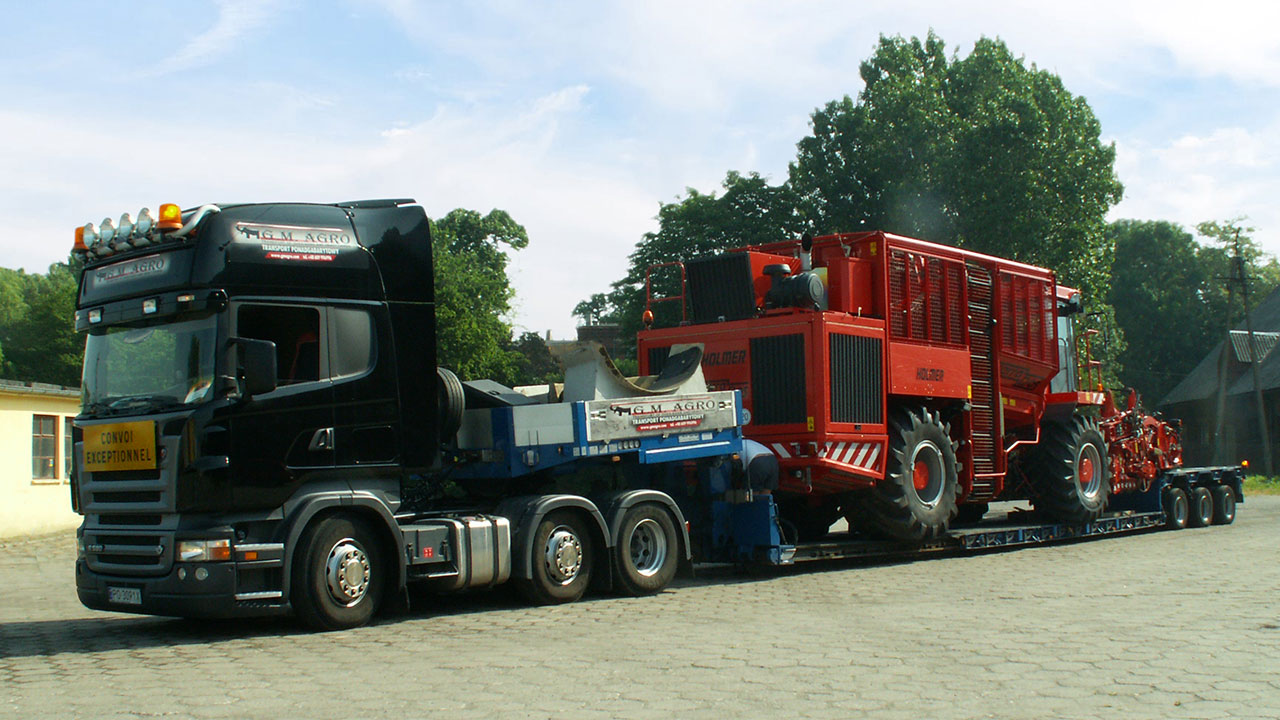 We transport, among others:
tractors,
tractor trailers,
specialized harvesters for peas, beans or potatoes,
agricultural trailer,
sowers.
Transport of agricultural machinery from France to Poland is our specialty. If you have any questions about our service – please feel free to contact us!