The scope of our company's services includes, among others, oversized transport. This applies to the largest loads, the dimensions of which exceed the norms specified by law for vehicles traveling on the road.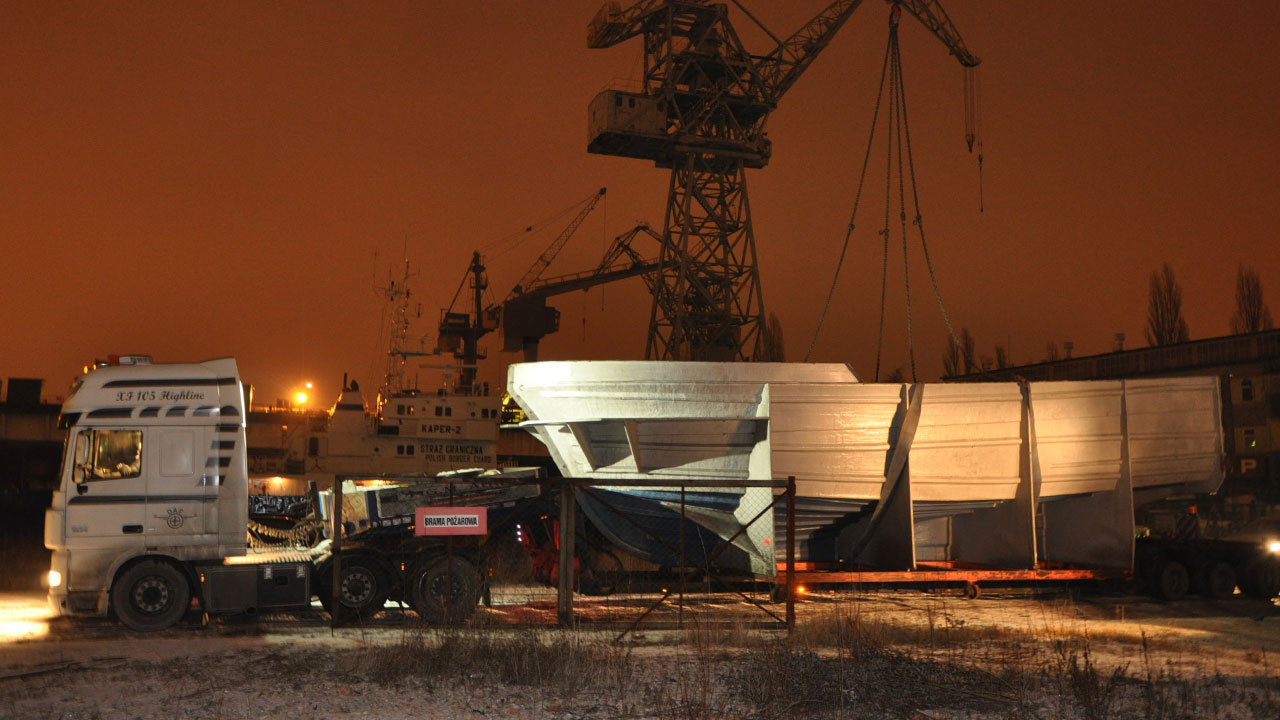 To be included in this group, the load should meet or exceed the following dimensions:
width – greater than 2.5 meters,
length – 16.5 meters in the case of a semi-trailer and 18.5 meters when dealing with a trailer,
height – 4 meters,
weight – 42 tons.
It is worthwhile to be aware of the fact that oversize transport is regulated by law, and special permits are required for this type of transport. If you do not have them, we encourage you to use the oversize cargo transport services offered by our company.
We are able to comprehensively organize the implementation of such a service, including:
planning means of transport that will be used to transport the goods,
a route matched to a particular type of load.
The wide range of semi-trailers at our disposal allows us to transport almost any oversized goods. We transport, among others:
heavy road, mining and construction equipment,
agricultural machinery,
steel constructions,
tanks,
industrial equipment.
We offer fully professional, oversized transport in Poland and abroad. We also deal with all necessary customs and additional formalities, such as:
route detour,
bridge expertise,
removal of road markings.
If you want to learn more about the services we provide in the field of oversize transport – please contact us.